? Laptop Data Service Recovery ? in Colorado Springs, Colorado For Sale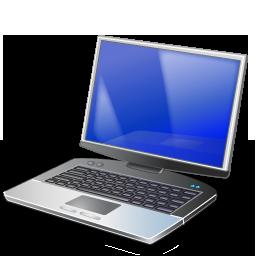 Date/Time:13 Nov, 03:18 a.m. EST
Type: Computer, For Sale - Private.

DataXap.com provides recovery from physical and logical damage due to mechanical and electrical failure, software corruption or human error..Check us out at: www.dataxap.com Please Click the below Image For More Information:

Time: 10:56 p.m. EST
Date: 02 May

Price: $75
Time: 07:49 p.m. EST
Date: 02 May

website offer
View images at: $20 website offer Need a Website for your Vacation Rental Property?If you have a vacation rental...
Price: $20
Time: 03:37 p.m. EST
Date: 02 May

Time: 01:30 p.m. EST
Date: 02 May
iPhone & Android Mobile Apps
Get your idea going today Im sure i can help you with your project at a reasonable rate! Call me 754-444-9535 mobile...
Time: 01:10 p.m. EST
Date: 02 May

Price: $39
Time: 09:39 a.m. EST
Date: 02 May